Don't overlook the value of Professional Head Shots
People will form opinions based on first impressions.
Success in one's career is measured in many ways. A most appropriate measure of your success is a professionally made portrait to be used in business as well as to be treasured by your family. Image is everything in today's marketplace. Your potential clients may form opinions and make decisions based on first impression. A professional business portrait in your ad or press release will make the statement that your image is important to you, as are all the details in your successful business dealings.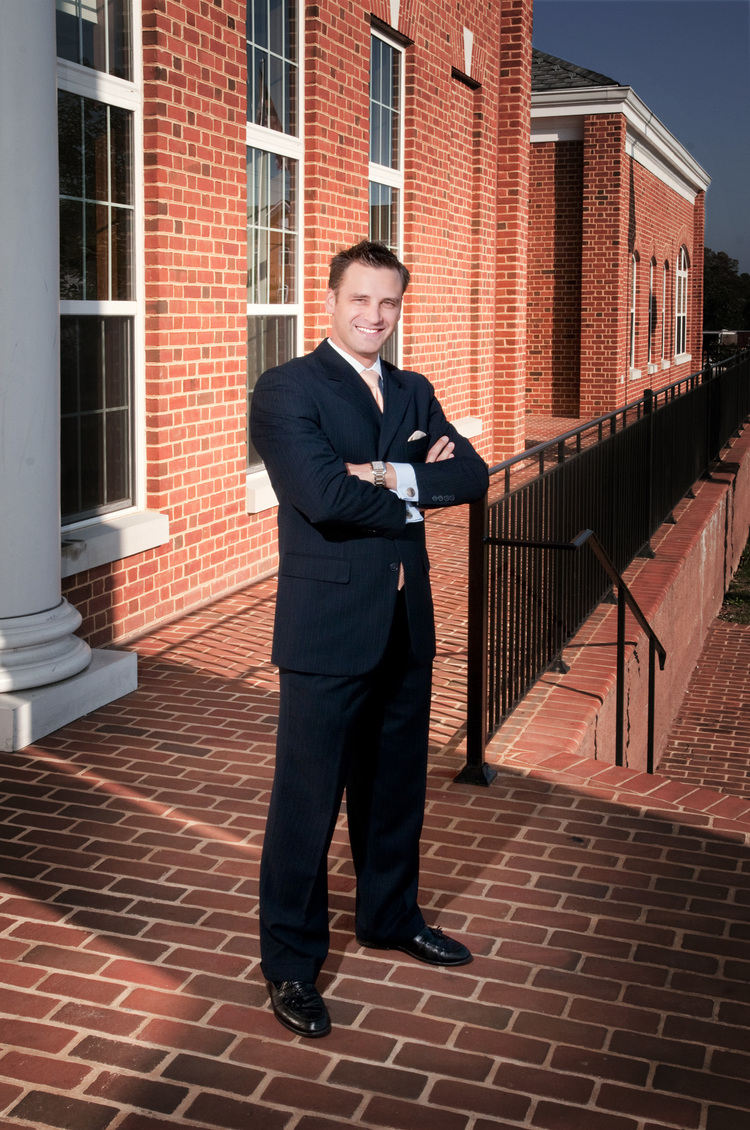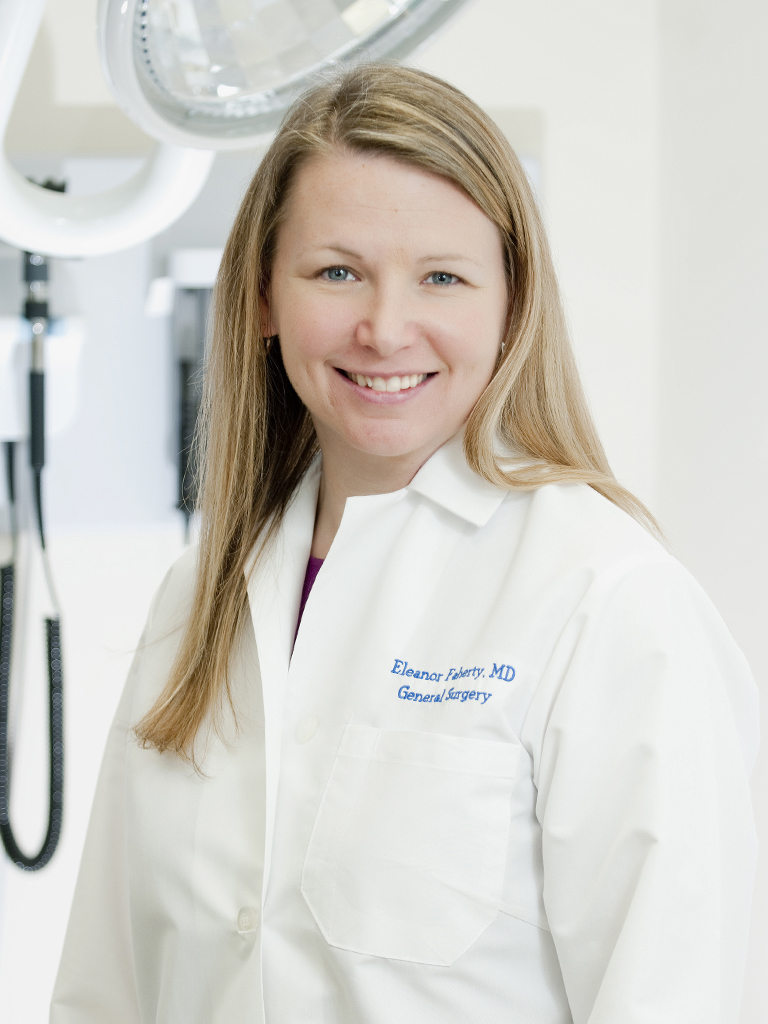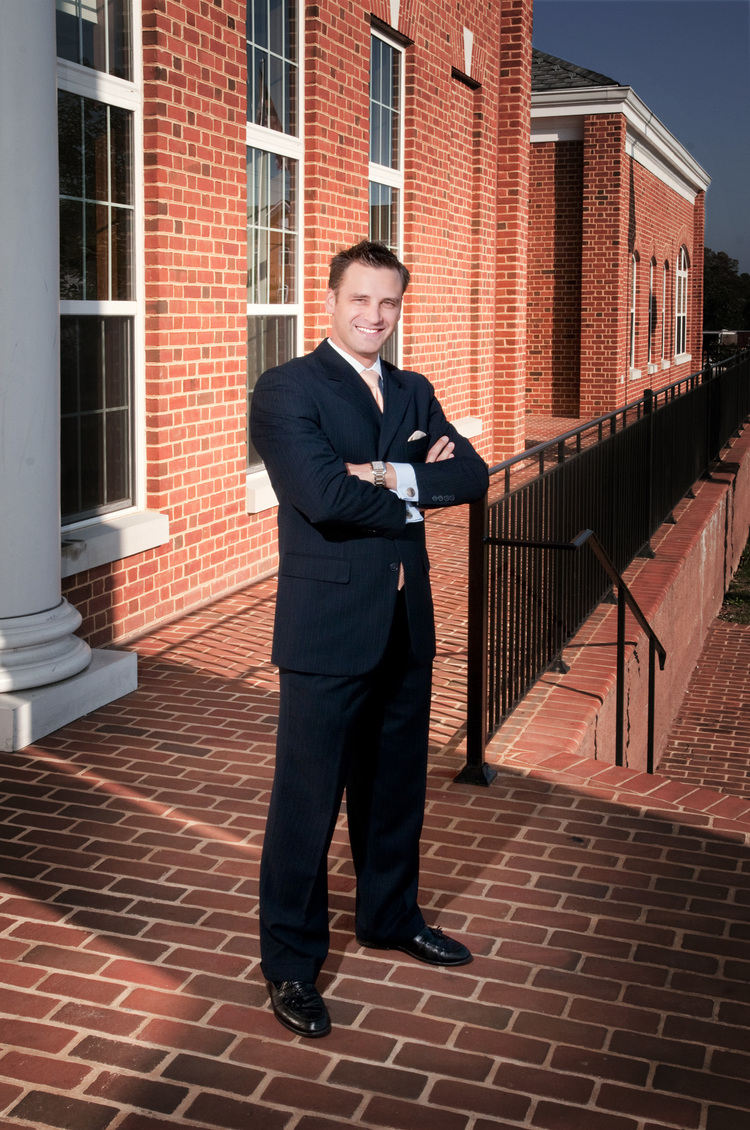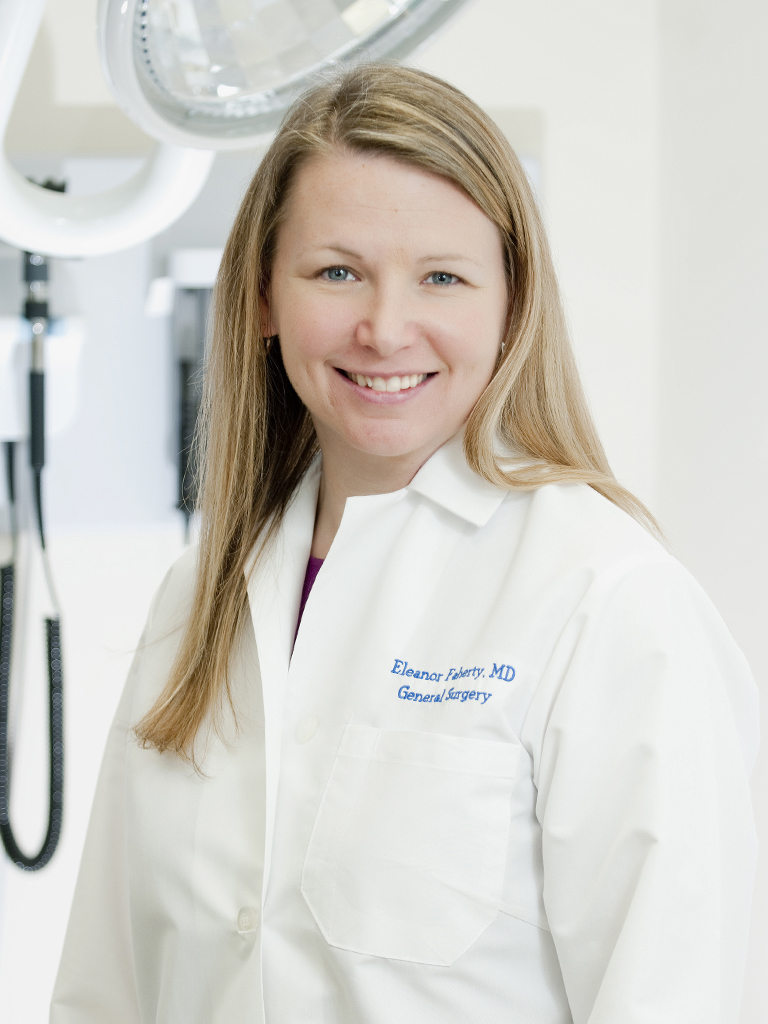 We offer traditional head shots and environmental business portraits. Traditional head and shoulder portraits are $125 on one predetermined background and include several poses from which to choose one pose. Final selections are edited for color and density, retouched by hand and are delivered via digital download.
Additional poses at time of original photography are $50 each.
Environmental portraits are quoted on an individual basis. Discounts available for larger groups. All photography is created on-location. We come to you, what could be easier.
Minimum charges of $300 for Central Virginia.
Washington DC and Southern Maryland minimum charge $600. I am frequently in the Southern Maryland area. If your business portrait can be photographed while in SOMD, the minimum charge would drop to $300 Call and ask for schedule availability. 804-276-2679
Wardrobe Colors
The goal of any portrait is to draw the eye to the faces. Bold patterns and bright colors will only distract from the portrait. Dark earth tones of brown, burgundy, green or blue work well with a medium dark background. Black and shades of gray also look good against a dark or even black background.
High Key portraits (read, white background) look good with khakis and white shirts. Or, pastel blues, creams, greens. The goal is to create contrast between the faces and the background. We want the faces to dominate the portrait and not the wardrobe.
There are exceptions to every rule. If your overall brand identity is tied to a particular color, then let's go with that.
Final Tips
Avoid trendy jewelry
Avoid frosted eye shadow or lipstick
Long sleeves look best
Make sure all outfits are freshly pressed
Men should be clean shaven or facial hair carefully trimmed
Men have hair cut several days before the photography session
Women know best about their hair
All images include license to reproduce for business and marketing purposes.